Find more products here: Sirman
SIRMAN is a chief name in the food service industry known for its comprehensive line of innovative and dependably constructed food prep, cooking, and food holding equipment from Italia.
With a specialization in food processing, SIRMAN developed reliable, time-saving food prep solutions for foodservice operations around the world by leveraging world-class engineering, pure innovation, and tireless research.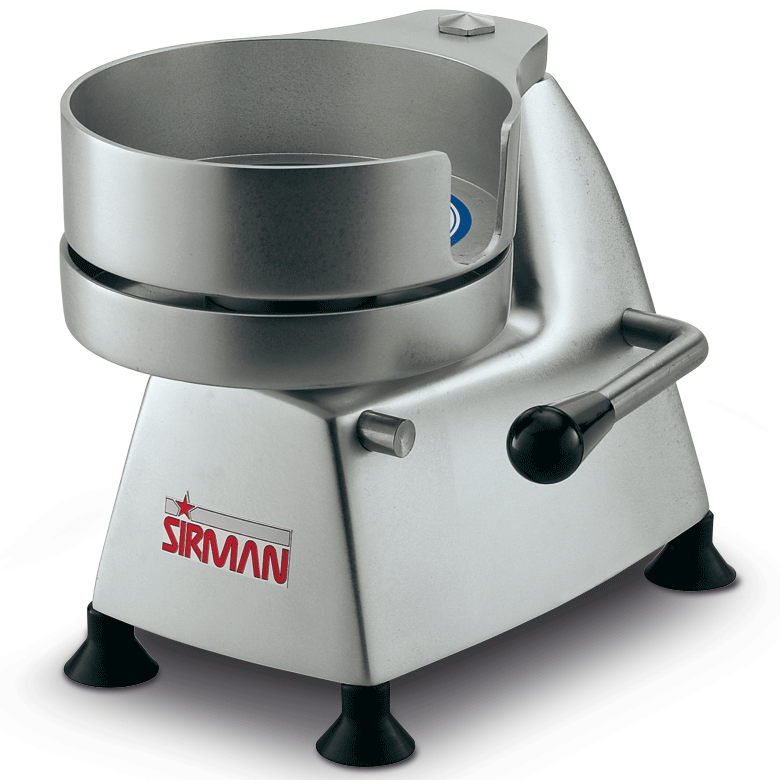 Now, SIRMAN is home to a stellar array of products built for every purpose from food slicer and cutters, electric graters, mixers, blenders, and vegetable peelers to sous vide cookers, sausage stuffers, meat grinders, meat tenderizers, pasta machines, vacuum packaging machines, and many more.
SIRMAN keeps its finger n the pulse to meet the ever-changing demands of professional chefs in order to develop relevant and effective solutions.
Find more products here: Sirman