Bilateral Food Exchange Conference 2021 between Singapore and Vietnam
A food culture exchange conference was held by Q Industries Vietnam and Hao Mart Singapore on December 6th which strengthened the partnership between Singapore and Vietnam parties.
In Singapore, where the comsumption demands growing in the fast pace, a range of Vietnamese food products and brands was officialy brought into the market by Hao Mart. There are 12 new Vietnamese products at Hao Mart supermarket which are connected through the Vietnam Brand Week Hybrid Exhibition: Hat A coffee, Hello 5 coffee, TH milk, Betrimex coconut water, and Honeco honey.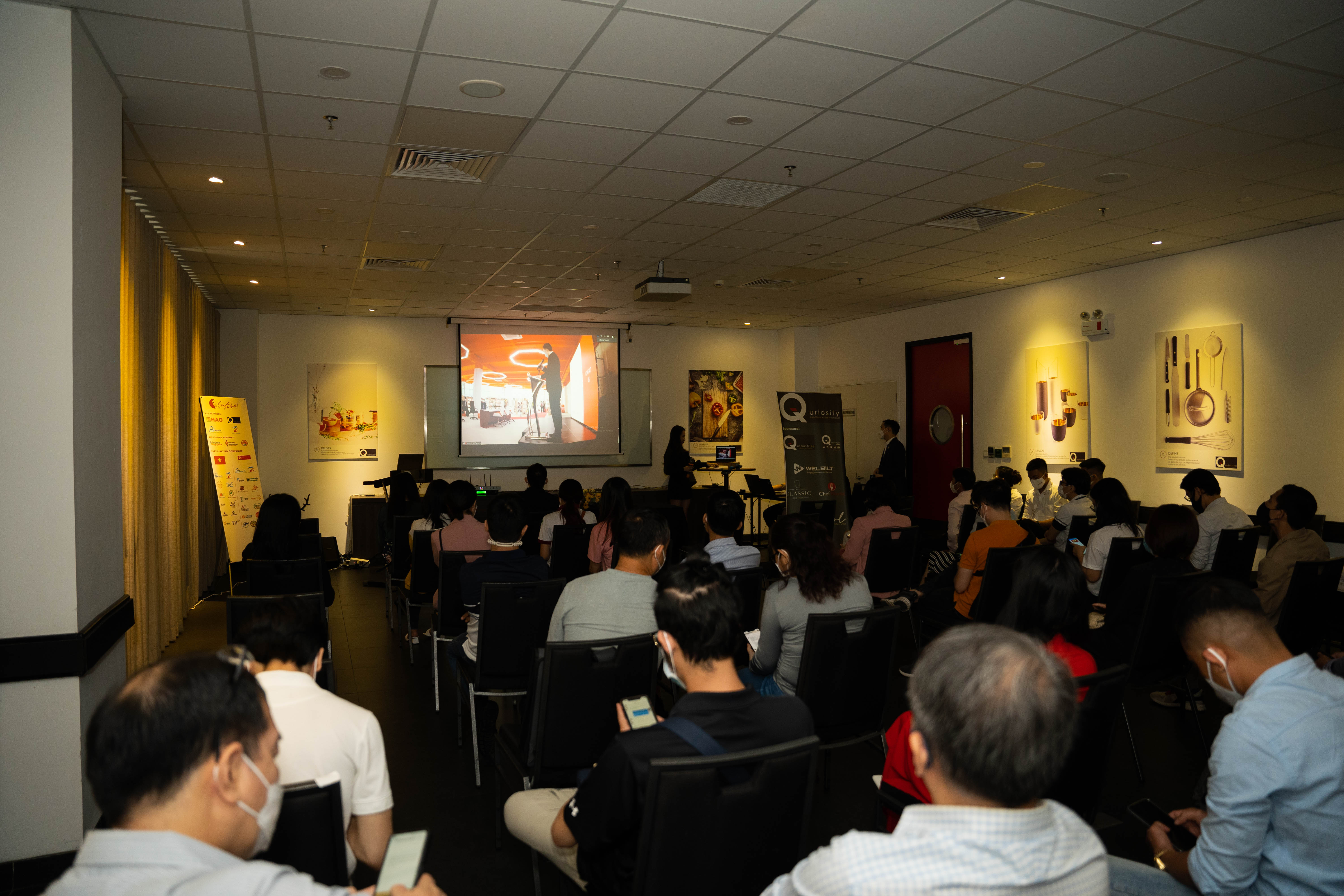 At the same time, in Vietnam, Q Industries officially opened a store named Shing Shiok - which sells Singaporean products distributed by L'earth. A Memorandum of Understanding was being signed by Q Industries Vietnam and L'earth to mark the cooperative exchange and food product distribution.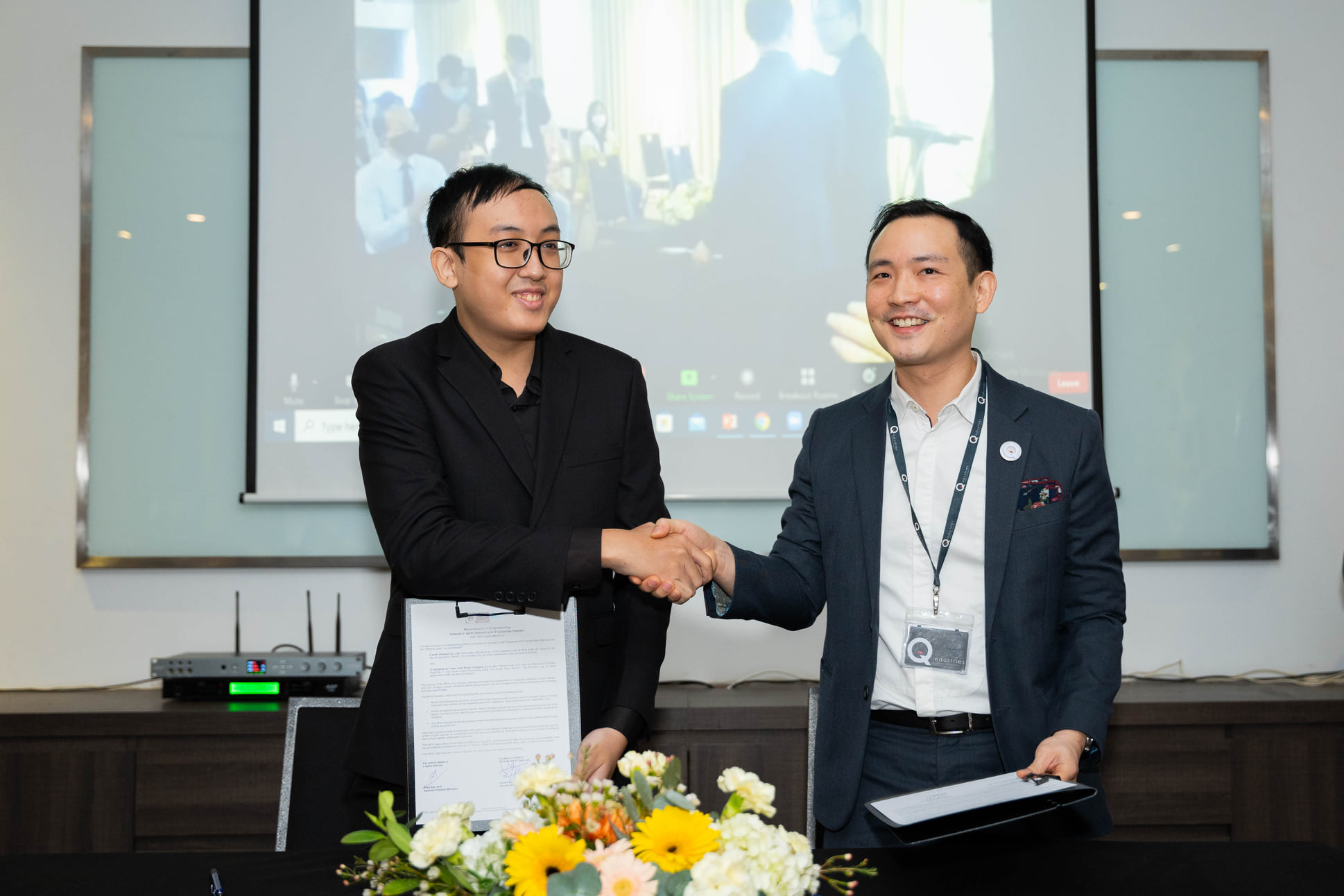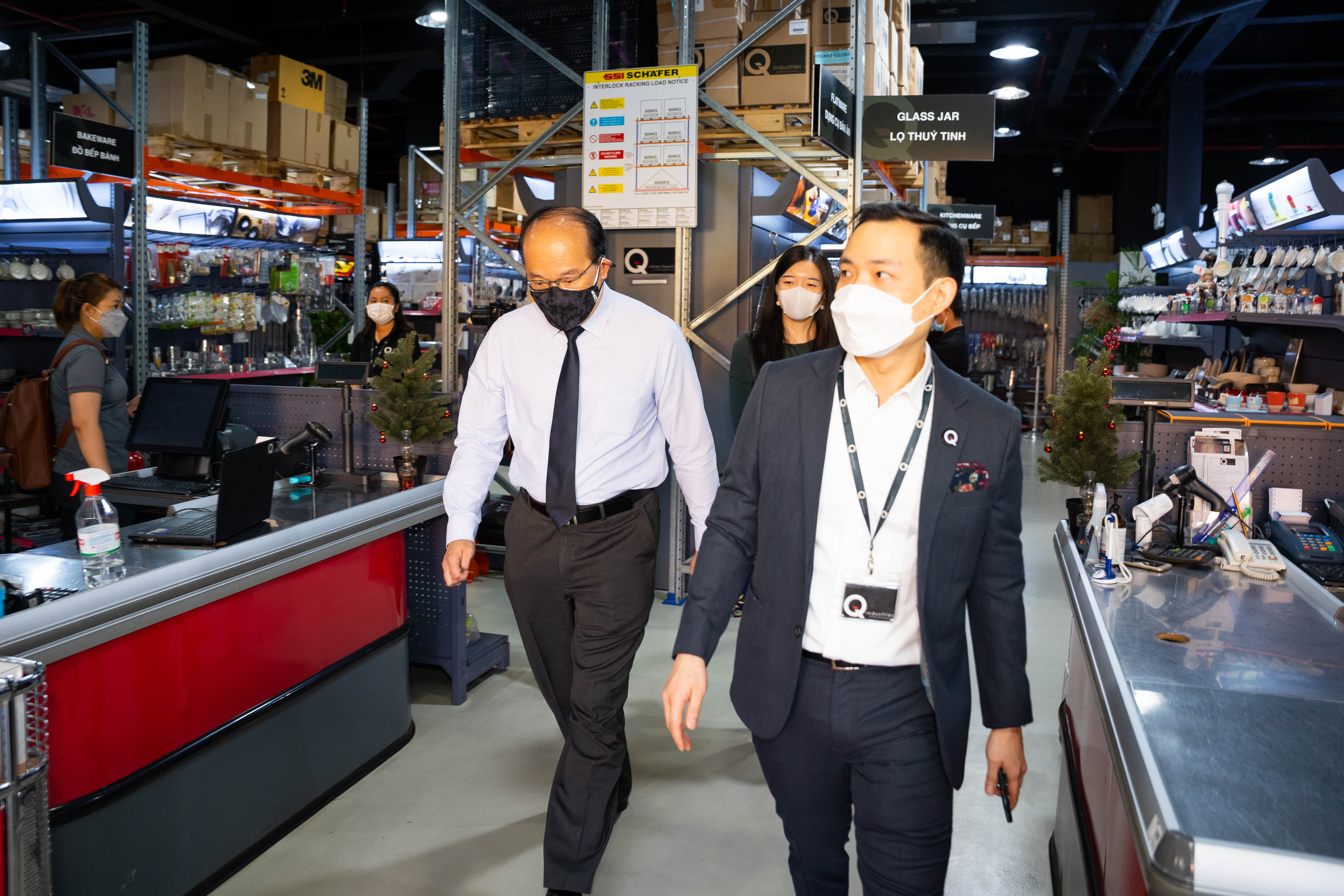 Guests were introduced around our QE Kitchen store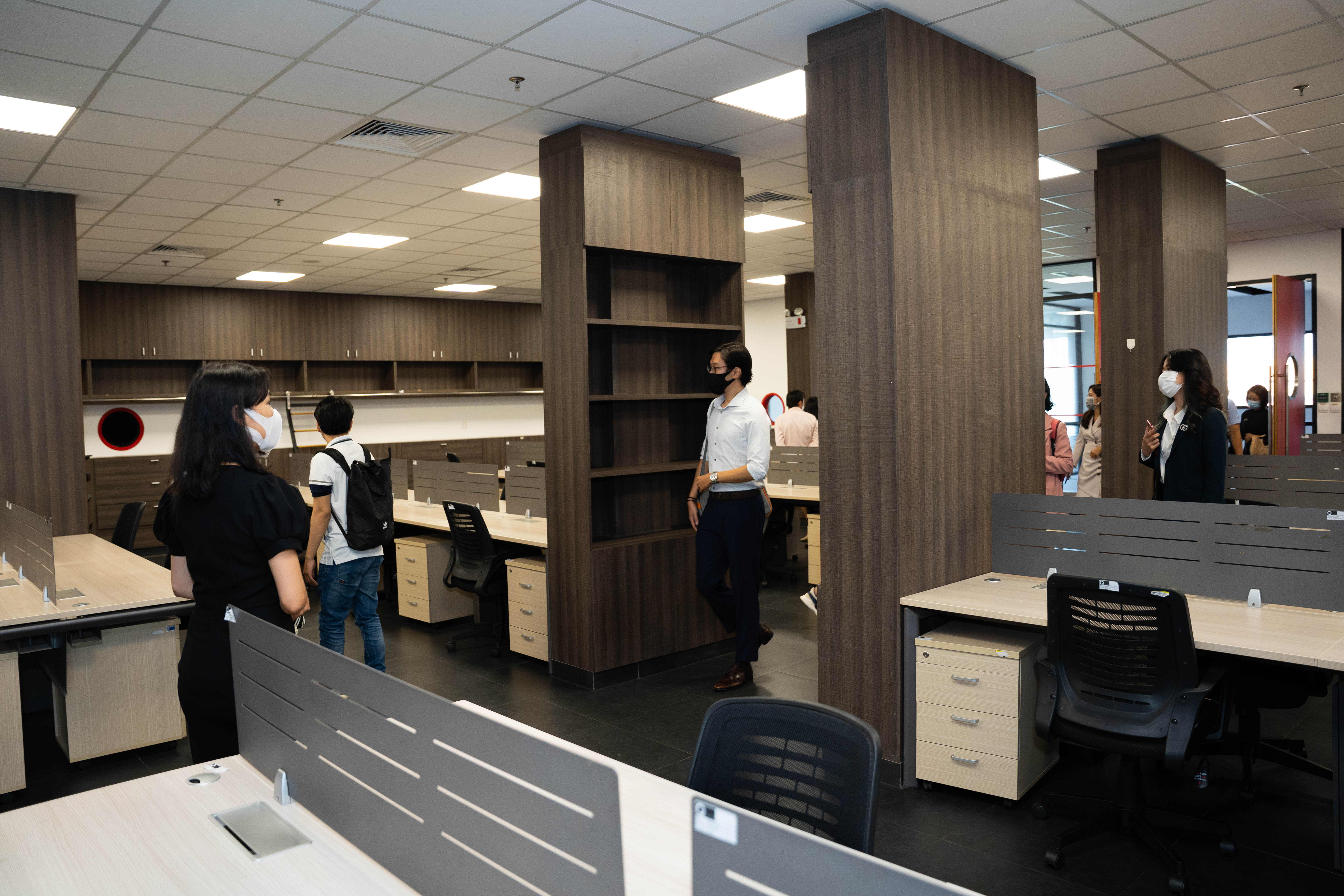 Q.Hub - a new project on co-working space was officially launched
It was an hornor to Q Industries Vietnam to have several Vietnamese and Singaporean businesses joining the event and enjoy the warm lunch buffet served at The Posh Duck Kitchen.
Laksa - a popular spicy noodle dish in Southeast Asia - made by our chefs
Some of the delicious items from Sing Shiok were served during the lunch buffet
Special gifts were handed to our special guests
Proud to have present Ambassador of Singapore to Vietnam 2021 & Enterprise Singapore
Note: Hao Mart is a new supermarket chain in the Singaporean retail market. It has recently imported a total of 60 items from Vietnam. In addition to supplying Halal products to the Muslim market in Singapore, Hao Mart also has the ambition to become a center for introducing and connecting Halal products to neighboring countries in ASEAN
Thank you to all the distinguished guests who took the time to attend this special event at Q Industries Vietnam