Cooking tools for making Delicious Pho
Breakfast, dinner or lunch, no matter what part of the day a bowl of steamy Pho noodle soup is easy to find in the streets of Vietnam. But if you're craving for this kind of meal and cannot go to Vietnam, no worries because we got here a list of cooking tools you can use for making a delectable Pho meal.
1. QUANTUM PRO STOCKPOT HIGH
It is necessary to have quality cooking tools if you love to cook pho or other soup recipes. Here is a cooking pot that is deep enough to contain soup. The pot is made of stainless steel providing you the optimum quality that will last for a long time.
1. 2. TINNED SKIMMER, STAINLESS STEEL
Use the colander spoon ladle to strain and filter noodles, vegetables, and other ingredients out of the pot. The colander spoon ladle is one of the most versatile cooking tools to have in the kitchen.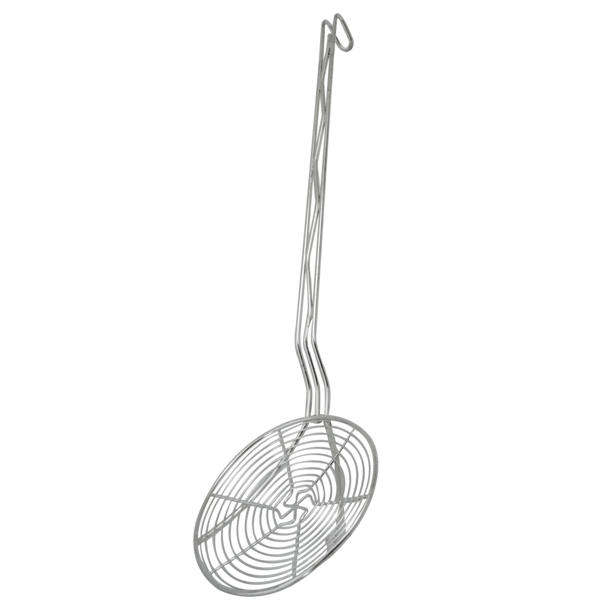 1.3.MESHED CHINESE STRAINER
Since pho is combined with meat ingredients an oil filter is necessary to remove the excess oil. To solve this, you need reliable cooking tools such as this strainer. This strainer is structured with a mesh and a long handle for ease of filtering fats. With this the intake of calories will significantly reduce, making your food a lot healthier to eat.